I've stayed extensively in Las Vegas, Nevada over the past few years, and now that I'm back home I decided to reflect back on my experiences related to food in
Sin City
.
Vegas is in my opinion one of the best places for food in the world. It has fine dining, mid level restaurants, lunch spots and food trucks, and it's all absolutely platinum.
For fine dining, my favorite restaurants were Gordan Ramsay Steakhouse and Kabuto Sushi.
Gordan Ramsay Steakhouse is obviously a steakhouse, one I've been to about half a dozen times. Almost every time I got something different and every time I enjoyed it about as much as I can imagine enjoying a cut of steak. The sides and cocktails were also pretty fantastic.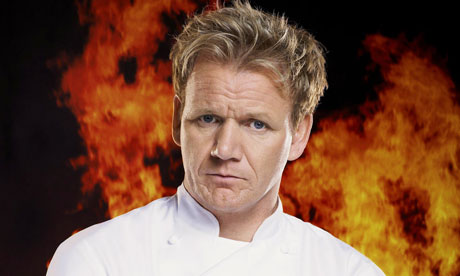 Kabuto Sushi is a small establishment about 2 miles from the strip on Spring Mountain Rd. For years there wasnt even a sign over this place, but it was as packed as possible every time (granted only about 15 seats). The fish is imported daily from Japan, Spain and other countries I can't remember, and it is legitimately melt in your mouth pieces of nigiri. Watching the chefs cut is like watching a painter, except I like the chef's work much better because I get to eat it.
When fine dining wasn't what the meal was calling for there were still plenty of other restaurants to rip. Me and the friends would share a few bags from a desktop vaporizer I purchased from an
online store
and then Uber down the street to Grand Lux Cafe, Zupas, Las Arepas and many many more.
Seriously some of the most fun I had was those years in Vegas, basically just eating and ripping bags. That era is over now, but it will always stick with me as some of my best memories.